Sports nutrition service - 819 860-2666 -audreybleclair.nutritionniste@hotmail.com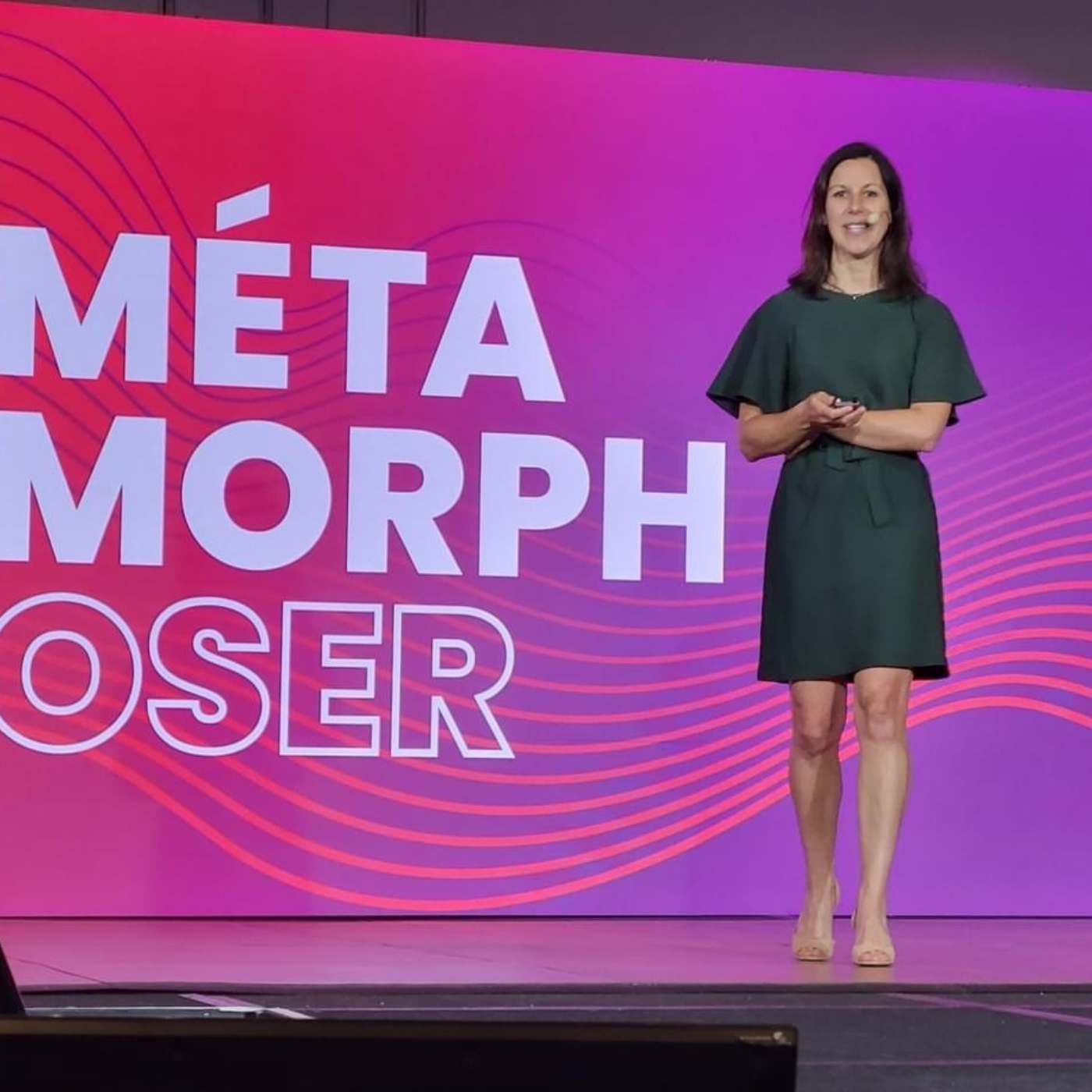 Audrey, sports nutritionist
I'm Audrey, delighted! Not surprisingly, I am passionate about good food, sports and the outdoors.
Besides, the social network algorithms work well since Zenit appeared in my news feed a few months ago. I was immediately charmed by the values of the company, by the simplicity of the ingredient list of Zenit snacks and above all… by the taste of the snacks!

From the University of Montreal to the International Olympic Committee
As early as high school, I knew I was going to be a nutritionist. Besides, if you manage to find my yearbook in my dusty library, you can see that I had written that I was going to become a nutritionist.
Already at this point in my life, I was passionate about food as fuel in sports.
When I finished my bachelor's degree in nutrition at the University of Montreal, the 3 short hours of lessons on sports nutrition had definitely not quenched my thirst for knowledge. So I decided to embark on a 2-year program with the
International Olympic Committee. I was able to go and get my diploma directly in Lausanne in Switzerland and I can now say that I am a nutritionist
expert in nutrition sportive.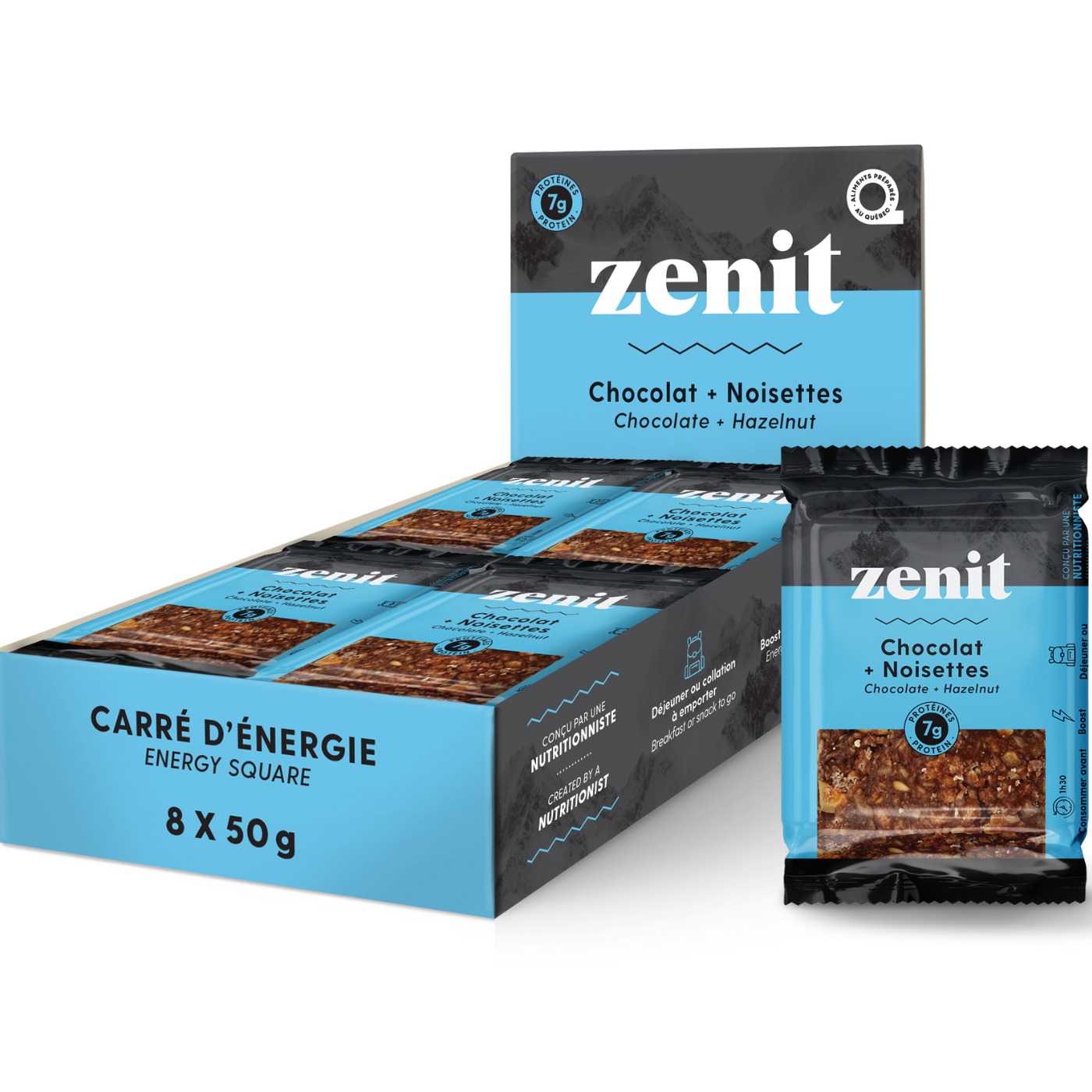 Finding balance through exercise
I always knew that sport was going to be part of my life balance, but I really understood its meaning when I tragically lost my dad at the age of 18.
At this point in my life, I had to find a way to make peace with the storm swirling around me. When I was on the move, I felt better and I had the impression that the mourning was slowly making its way. There is nothing more rejuvenating than finding yourself in the forest hurtling down the trails.
Sport has become for me an empty brain and a way to better manage the mental load of everyday life. I now practice trail running, canicross and CrossFit. Being athletic myself, my field experience allows me to fully understand the reality of the athletes I support.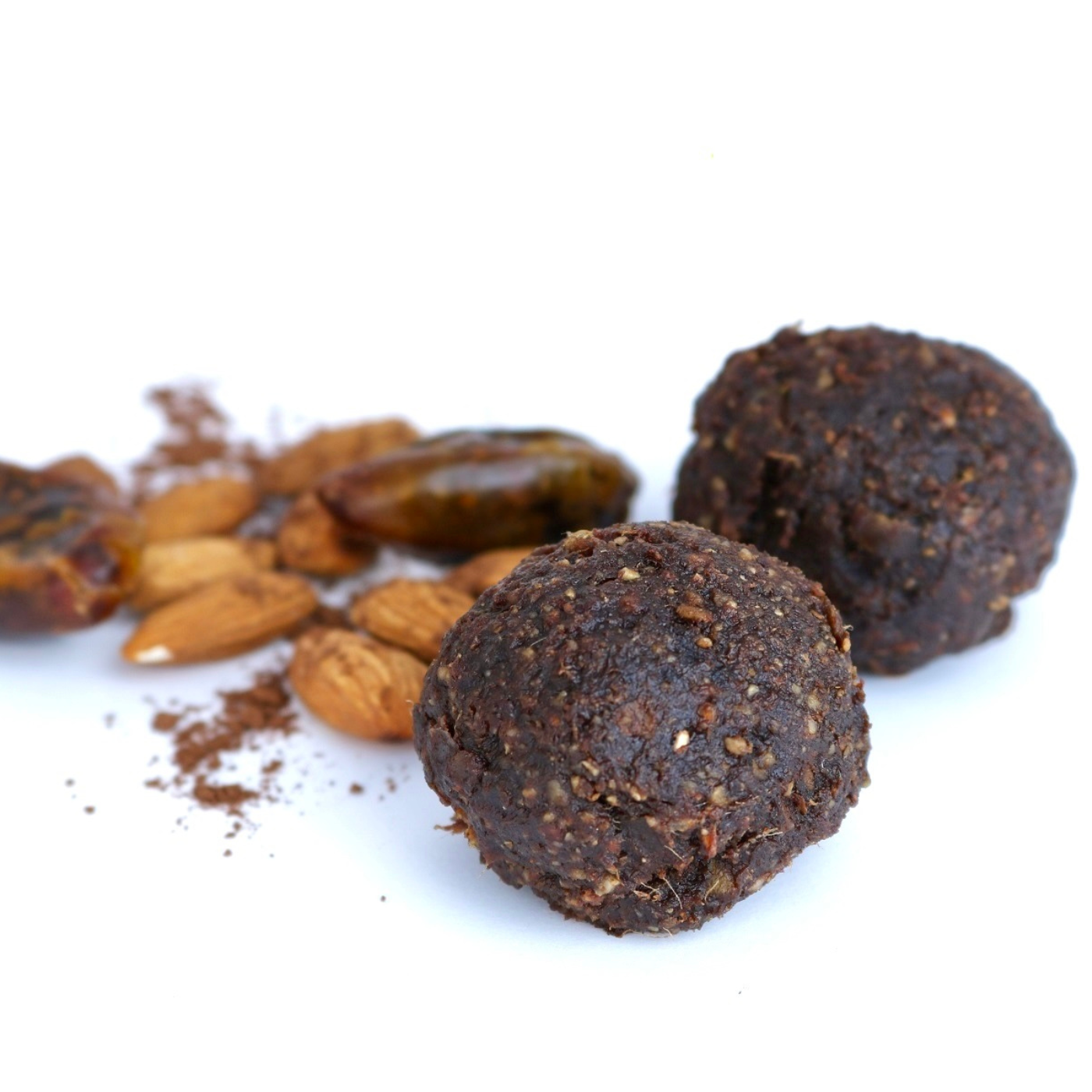 Go faster, further...in the fun!
In my private practice, I accompany athletes of all levels who seek to surpass themselves by optimizing their performance.
sports.
I help them improve their energy and simplify their diet by meeting their body's nutritional needs. I strongly believe that nutrition can make all the difference, whether in terms of sports performance or the pleasure of practicing our sport.
My goal: To help athletes simplify their diet and put the right nutritional strategies in place to excel in their sport, and especially in FUN!
My expertise:
• Bring your energy level to another level (daily and in training);
• Regulate your level of appetite throughout the day;
• Improve your relationship with your body and food;
• Understand the particularities of intuitive eating in a sports context;
• Develop a nutritional strategy to surpass yourself in your new sports goal;
• Optimize the healing of your sports injuries.

To make an appointment :
• By phone: 819 860-2666
• By email: audreybleclair.nutritionniste@hotmail.com
Prices:
$140 - First consultation and opening of the file
$90 - Tracking

See you in my virtual office,
Audrey