AMBASSADOR / DRICE ZENIT
BECOME AMBASSADOR AND SAVE
Share photos or videos of your favorite Zenit snacks on your social networks and invite your friends to try them out using your unique promo code!
A win / win partnership.
Being an ambassador for a brand you love is easy and you save money.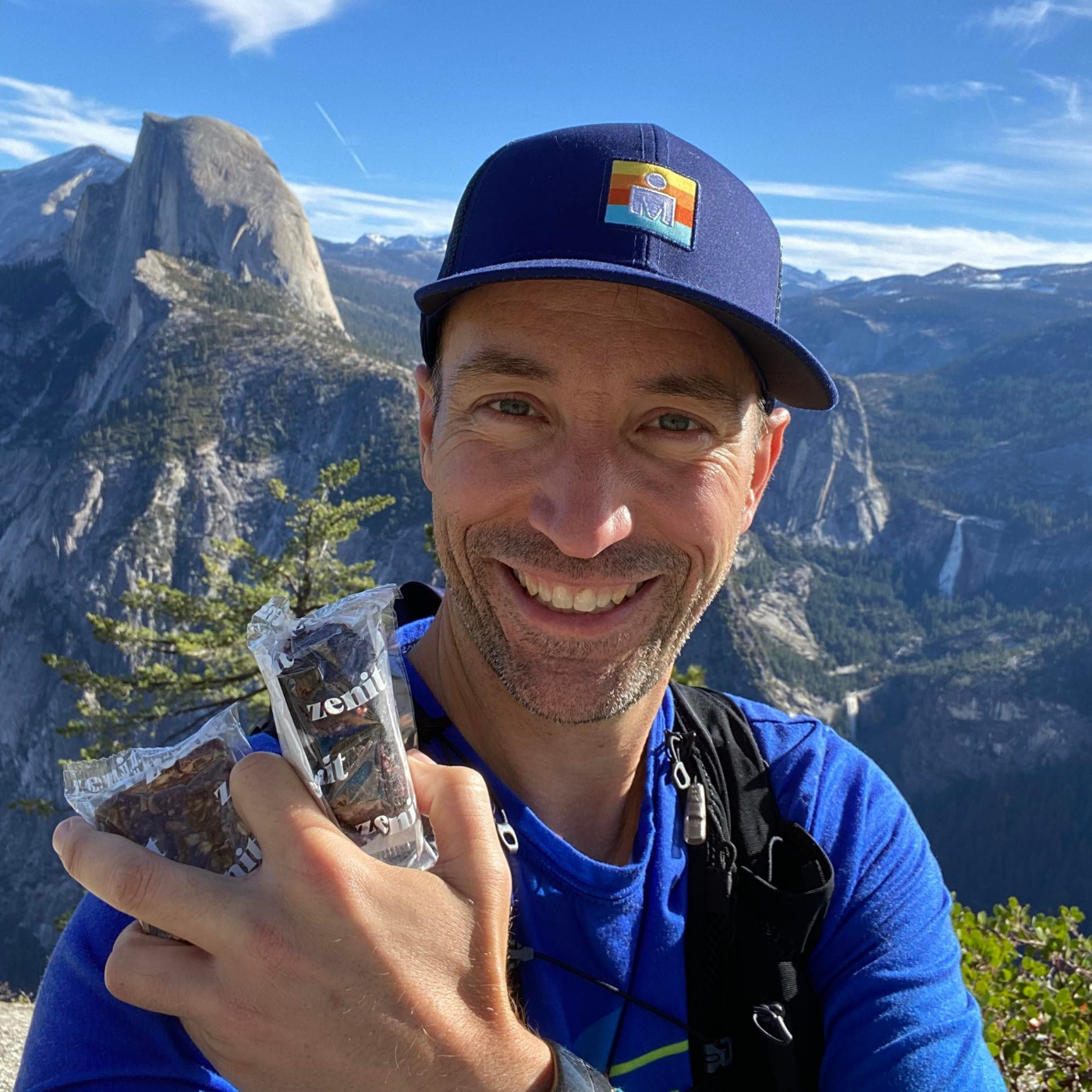 HOW IT WORKS ?
1) Complete the registration form, someone from the Zenit team will contact you after analyzing your application.
2) Receive your unique promotional code so that you can share it via social networks or directly to your loved ones for them to save.
15% discount is offered to your contacts, on their first purchase, when they use your promotional code.
3) For each person who uses your promo code on the Zenit nutrition store, you will receive a $ 10 purchase credit applicable on your next order of Zenit snacks.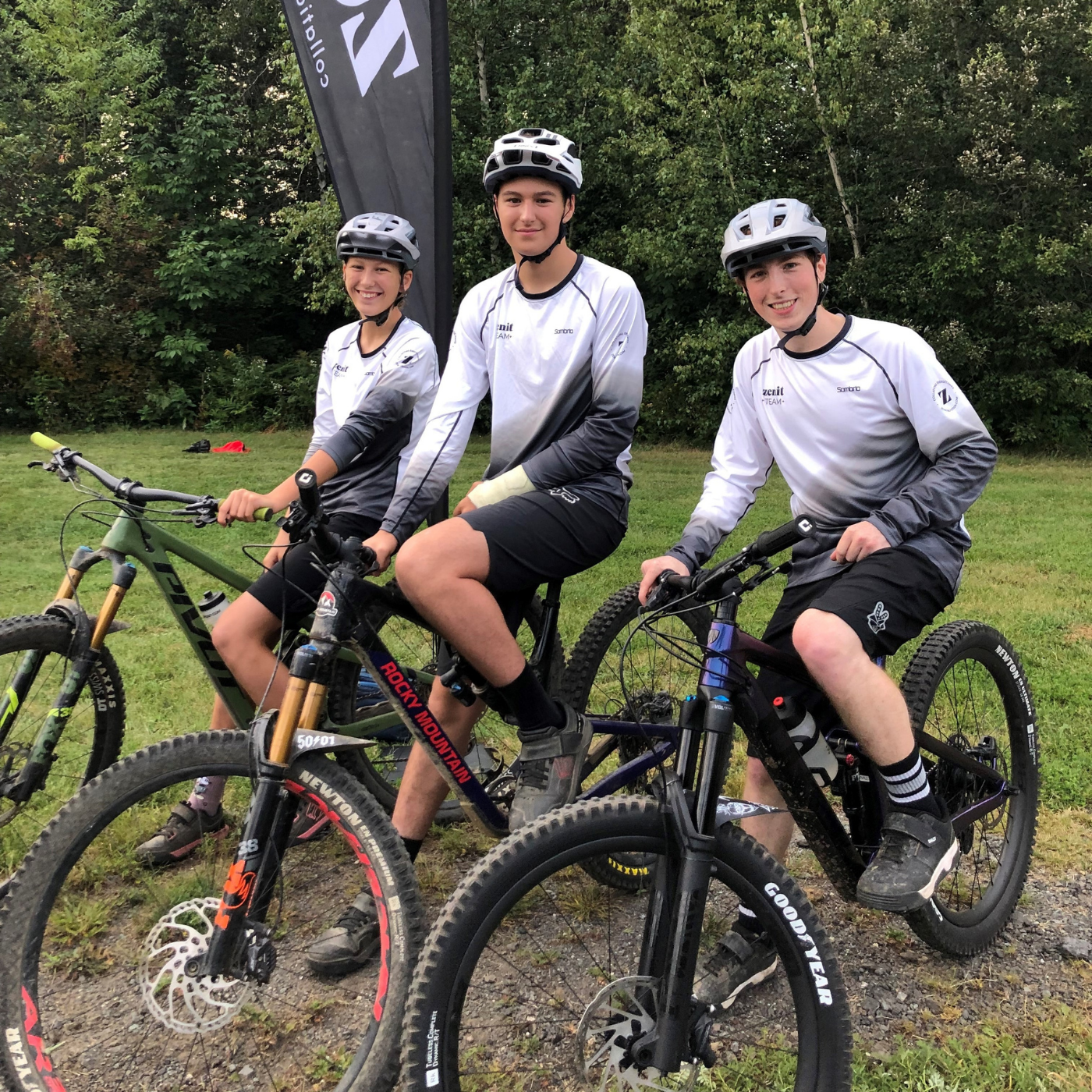 CONDITIONS
Zenit reserves the right to terminate your partnership.
You must already have an online account to receive your rewards.
A $ 10 commission, payable as a credit, for each new customer who uses your unique promotional code.
The Zenit Ambassadors program is only available for web referencing. Any purchase made at a point of sale does not count.