About Zenit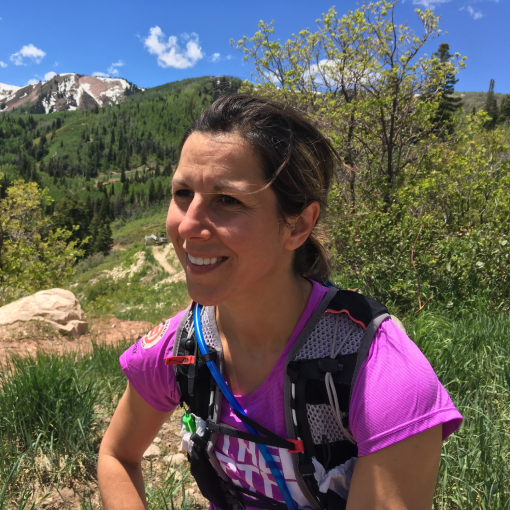 A qualified nutritionist
I have worked in the agri-food industry for over 20 years and I passionate about the impact of healthy eating and good lifestyle habits on the human body. I strongly advocate balance in all spheres of our lives and I am convinced that we all have the courage within us to take action to achieve our dreams. Moreover, I am convinced that the science of nutrition can have a very positive impact on our quality of life and our performance.

I embarked on the Zenit adventure to do good to people. I grew up in a family of entrepreneurs. Since my youth, I have always had a special connection with nature and the outdoors.
To read a press article on the Zenit favorite prize, click here: Four winners from the Bois-Francs at the OSEntreprendre Challenge - The New Union and The Future of Maple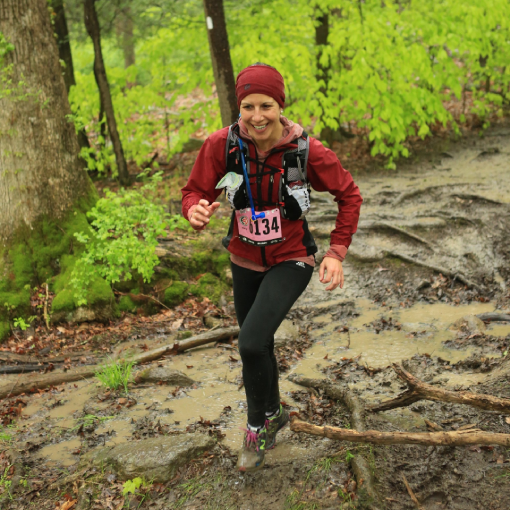 A sportswoman who loves challenges
As a nutritionist, I have always been aware that food is fuel for my body. However, in 2017 I got real confirmation. I embarked on an adventure that REALLY took me out of my comfort zone: the North Face Challenge, a 42.2 km mountain marathon located in the suburbs of New York. I learned a lot about myself from this experience. My journey ended with a podium, I arrived 2nd among women. What pride, it is etched in my memory forever! Of course, to complete a marathon like this, it takes courage, discipline, perseverance and an good nutrition. I knew that food could influence my results that day and that if I managed my food well I could be at the top of my performance. After several hours of racing meditating on the trails, the concept of Zenit took root in me.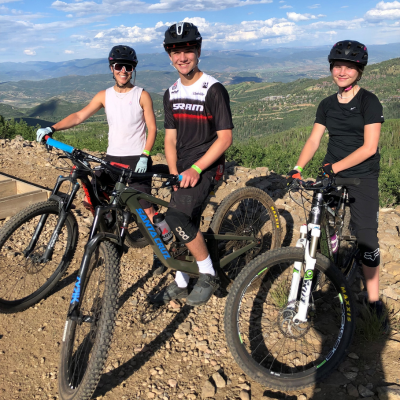 Homemade taste, my priority!
Zenit, these are the "house" recipes that I first developed for my family and me. All products have been tested on teens, business friends, Sunday athletes, seasoned athletes, nature lovers, grandparents and many more. Everyone liked the taste, texture and quality of the ingredients chosen. Granted, there are a lot of snack products on the market, but nothing that matches the taste of Zenit. Through this journey, I have sealed partnerships with exceptional producers, people of heart who are determined to produce quality ingredients. I am infinitely grateful for all that life has given me and I am determined to share it with you.

Higher, further… we will meet again at the top.

Danielle